Latest Articles
The Evolution of VR and AR: Shaping a New Reality
June 20, 2023
Virtual reality (VR) and augmented reality (AR) have emerged as groundbreaking technologies that are reshaping our digital experiences. By immersing users in virtual environments or enhancing the real world with digital overlays, VR and AR offer endless possibilities in various fields. From entertainment and gaming to productivity, education, training, and...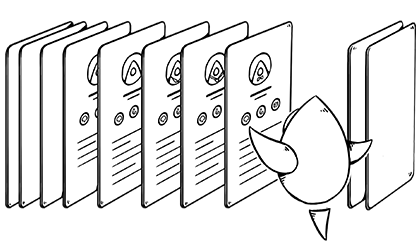 VISION POSSIBLE: A New Paradigm in Computing?
June 14, 2023
I'm a child of the '80s. The first computer I touched was an IBM PC. The first I owned was an Atari 800XL. The first I truly fell in love with was the Amiga 1000. I've programmed and worked with practically every major platform since. New technology rarely surprises me....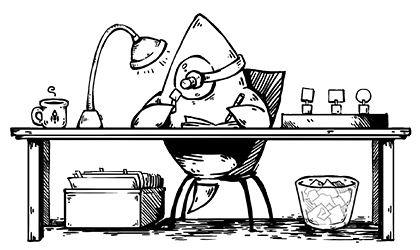 ---
More Articles
June 2023
May 2023
April 2023
March 2023
January 2023
November 2022
October 2022
September 2022