Latest Articles
The Argument for Native Mobile Software Development
November 30, 2022
MartianCraft Staff MartianCraft has been an iOS-focused design and development agency for well over a decade. We had three apps waiting for approval when the App Store rolled out. So yes, we are biased when it comes to native iOS development, and Swift is our gold standard. With that said,...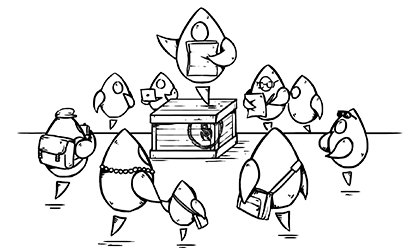 How to be a model — and successful — remote team member
November 09, 2022
As a society, we learned something as the world slid into the 2020s. Well, we learned a lot of things, actually, but perhaps one of the most impactful in an era of radical changes was that a lot of the jobs we had been working for the last hundred years...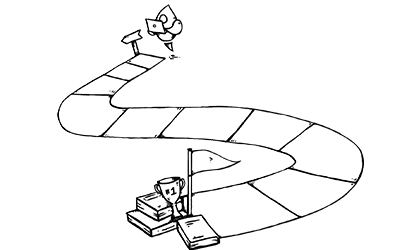 ---
More Articles
October 2022
September 2022
August 2022
July 2022
June 2022
May 2022
April 2022