Latest Articles
Happy National Puppy Day
March 23, 2023
Today at MartianCraft we are recognizing National Puppy Day by sharing pictures of our furry coworkers. As a fully remote company, our pups get to spend a lot of time with us at MartianCraft. They even make regular appearances in our video meetings (if we are lucky)! We share pictures...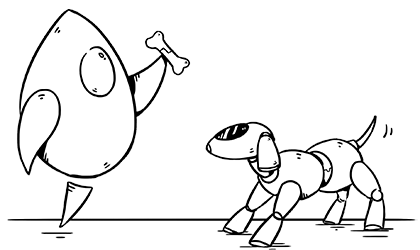 16 years of the iPhone and what it means for iOS development past and future
January 25, 2023
Mobile technology—wow. And of all the mobile devices out there, iPhones in particular have sent us down a path of efficiency, opportunity, and learning, together with the iOS operating system and the App Store. Monday, Jan. 8, 2023, marked 16 years since Steve Jobs presented the first iPhone at Macworld...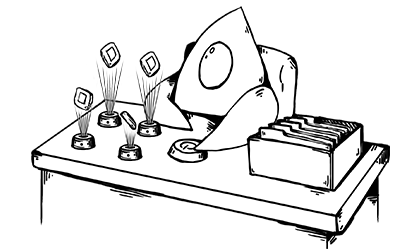 ---
More Articles
November 2022
October 2022
September 2022
August 2022
July 2022
June 2022
May 2022
April 2022