Latest Articles
Why Hire a Mobile App Development Agency for Your App? 11 Key Benefits
November 01, 2023
,
Mobile applications are undeniably a cornerstone of business success in today's digital landscape. Whether you're a seasoned business owner or an IT decision-maker, in a small business serving a niche market or a Fortune 500 with multiple products and services, the question of how to bring your mobile app idea...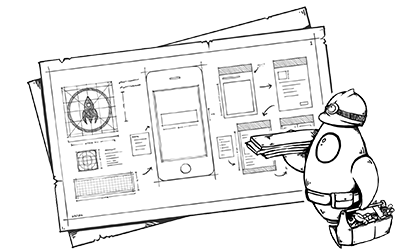 Accessibility: App Design with Everyone in Mind
October 11, 2023
Design has come a long way since the bygone age of small-office tech companies bringing on a graphic designer to spice up their WordPress site with Photoshop mockups. It seems that every year or so, design makes a new leap of progress in the technology space; UI, UX design, UX,...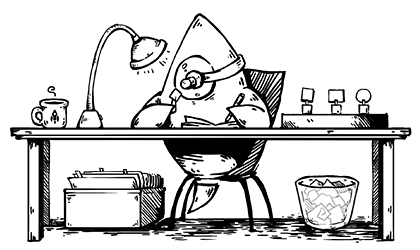 ---
More Articles
June 2023
May 2023
April 2023
March 2023
January 2023
November 2022
October 2022