Latest Articles
WWDC '23: What we're talking about from the keynote
June 06, 2023
, ,
WWDC '23 is officially here, and were we ever wowed by what Apple unveiled during the keynote address on June 5! Apple not only introduced new hardware, completing the transition from Intel to Apple Silicon, but also announced major updates to Swift, SwiftUI, macOS, iOS, iPadOS, watchOS, and tvOS —...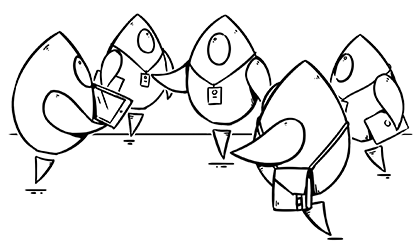 Anticipation and Expectations: MartianCraft Staff Gear Up for WWDC '23
May 30, 2023
As the tech world prepares for one of the most highly anticipated events of the year, Apple's Worldwide Developers Conference (WWDC), developers from all corners of the globe are eagerly anticipating what the Cupertino giant has in store. From June 5 to June 9, WWDC promises to reveal groundbreaking updates,...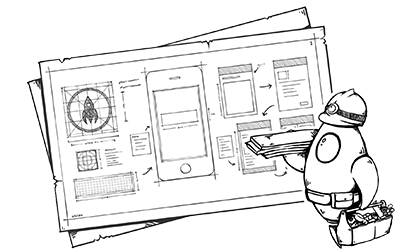 ---
More Articles
May 2023
April 2023
March 2023
January 2023
November 2022
October 2022
September 2022
August 2022