Today at MartianCraft we are recognizing National Puppy Day by sharing pictures of our furry coworkers. As a fully remote company, our pups get to spend a lot of time with us at MartianCraft. They even make regular appearances in our video meetings (if we are lucky)! We share pictures and videos of our beloved dogs with each other regularly, and today we are sharing them with you.
According to a study by Virginia Commonwealth University, employees who have their dogs at work with them have lower stress levels and higher job satisfaction, leading to increased productivity. In fact, companies that allow dogs in the workplace reported a 50% increase in employee morale. We hope you enjoy meeting our dogs at MartianCraft as much as we enjoy having them with us each day in our offices.
Our head doggo would be Goose, Kyle Richter's copilot in chief. She loves the outdoors, and is seen frequently pacing in staff meetings waiting for everyone to stop talking so her human can take her outside for all the exploring that is needed.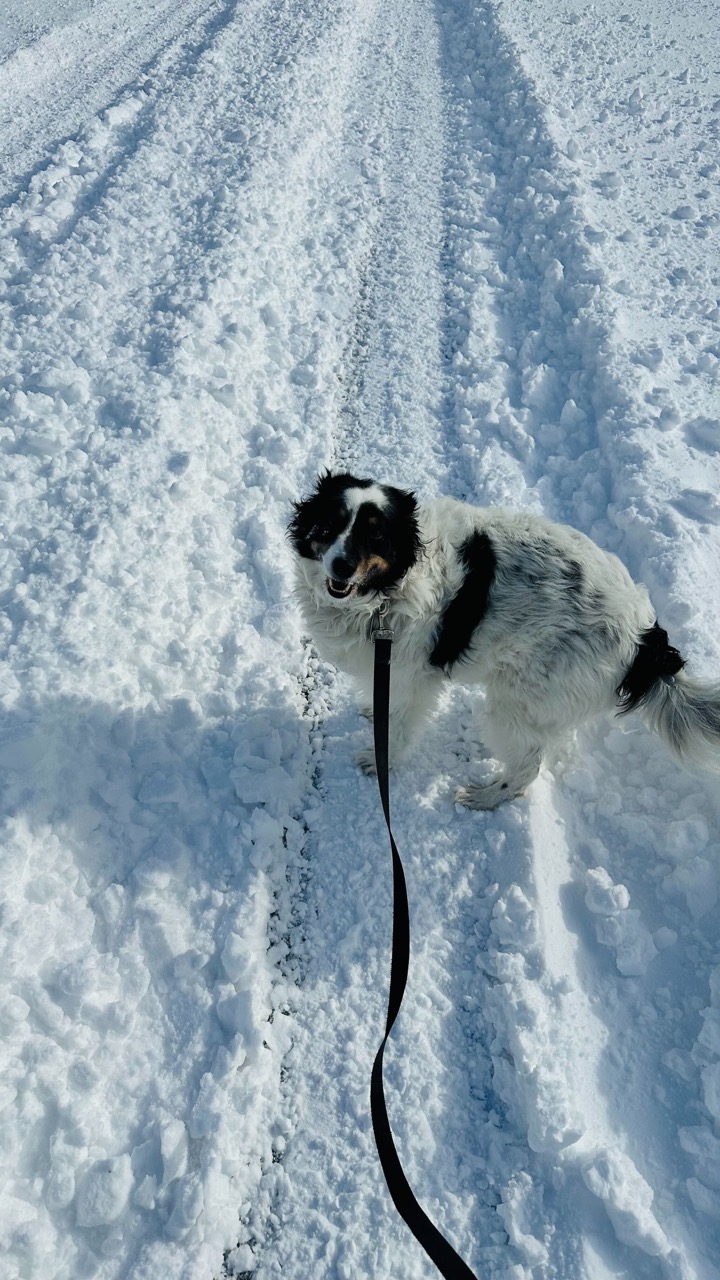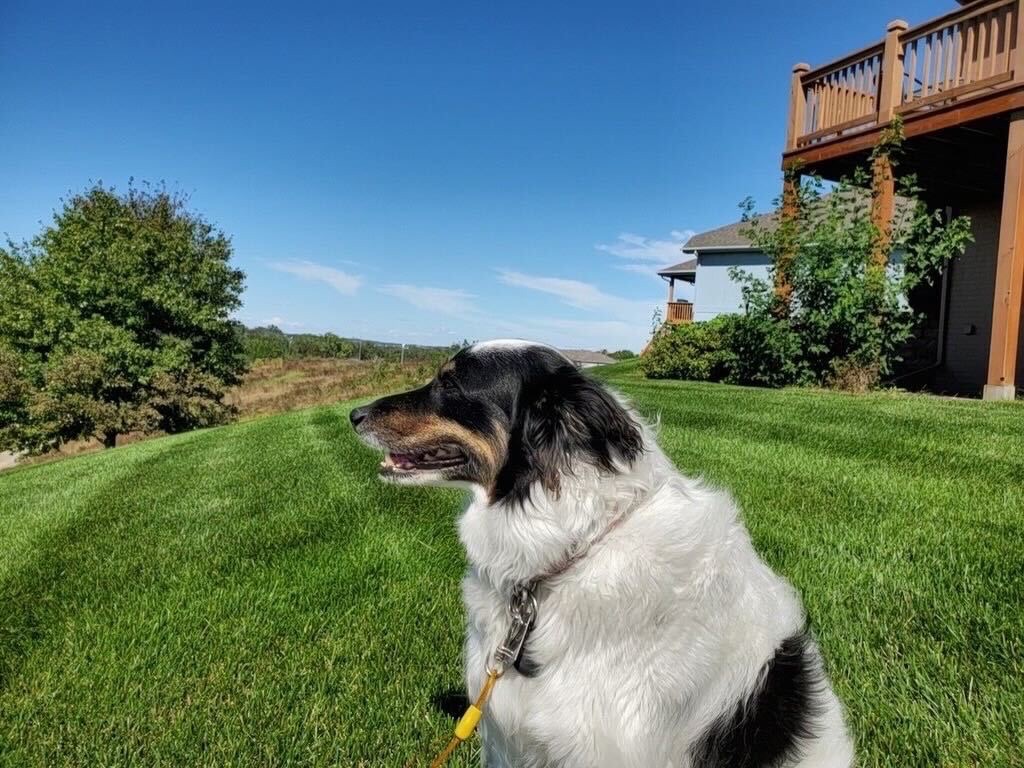 And here is Leo and Rumi. They can easily be distracted by some chew treats when Tyler Browning needs to keep himself from giving them pets in all their fluffy glory.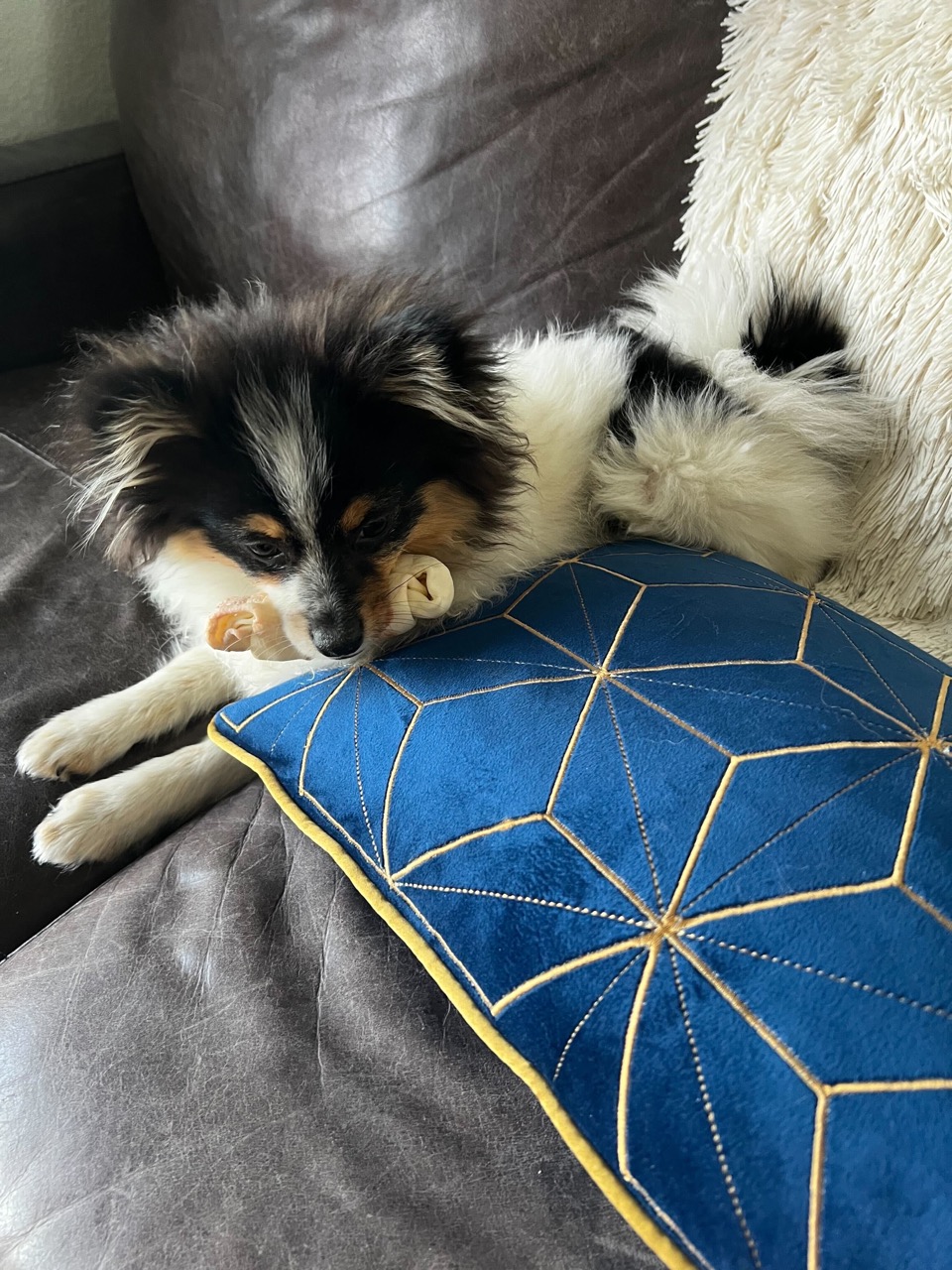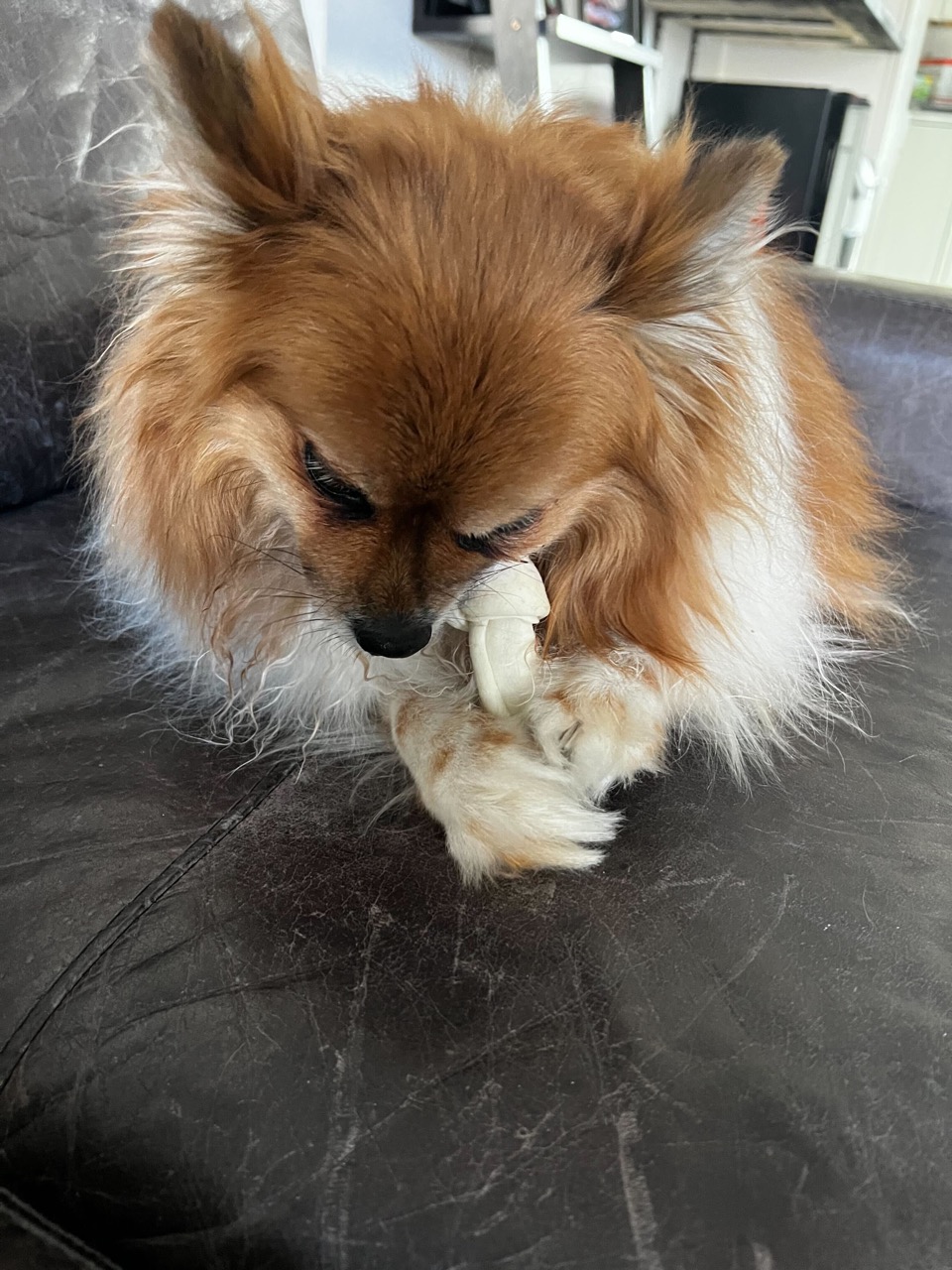 We all know falling asleep on the job is usually frowned upon, but Cosmo can get away with it while Liz Holaday is working her copy editing magic at her keyboard. Beware of possible snoring!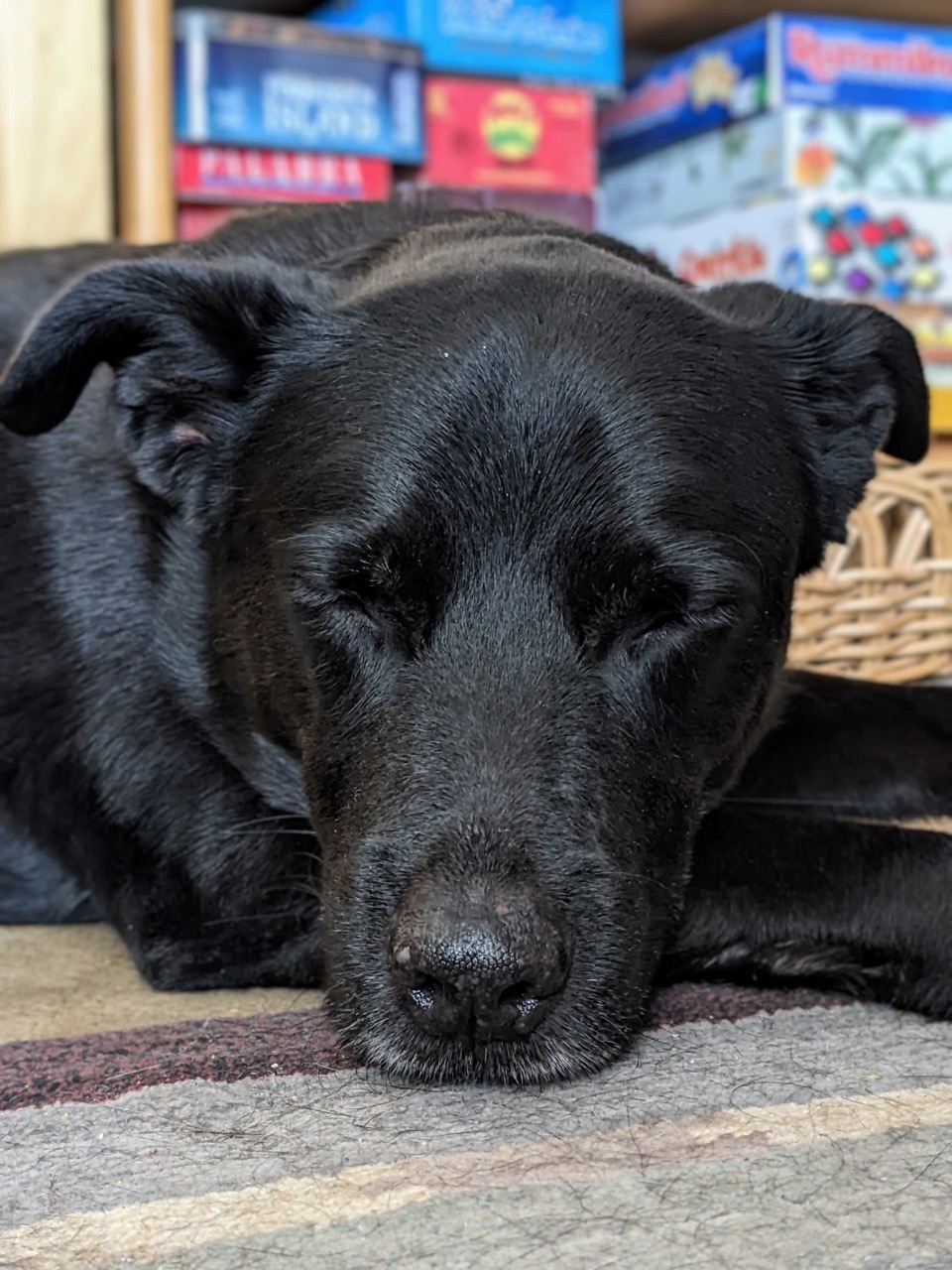 The latest addition to our furry roster is Iris. She knows she is the true boss of the office when Anthony Ferrell clocks in, and she reminds you to always wear your seatbelt!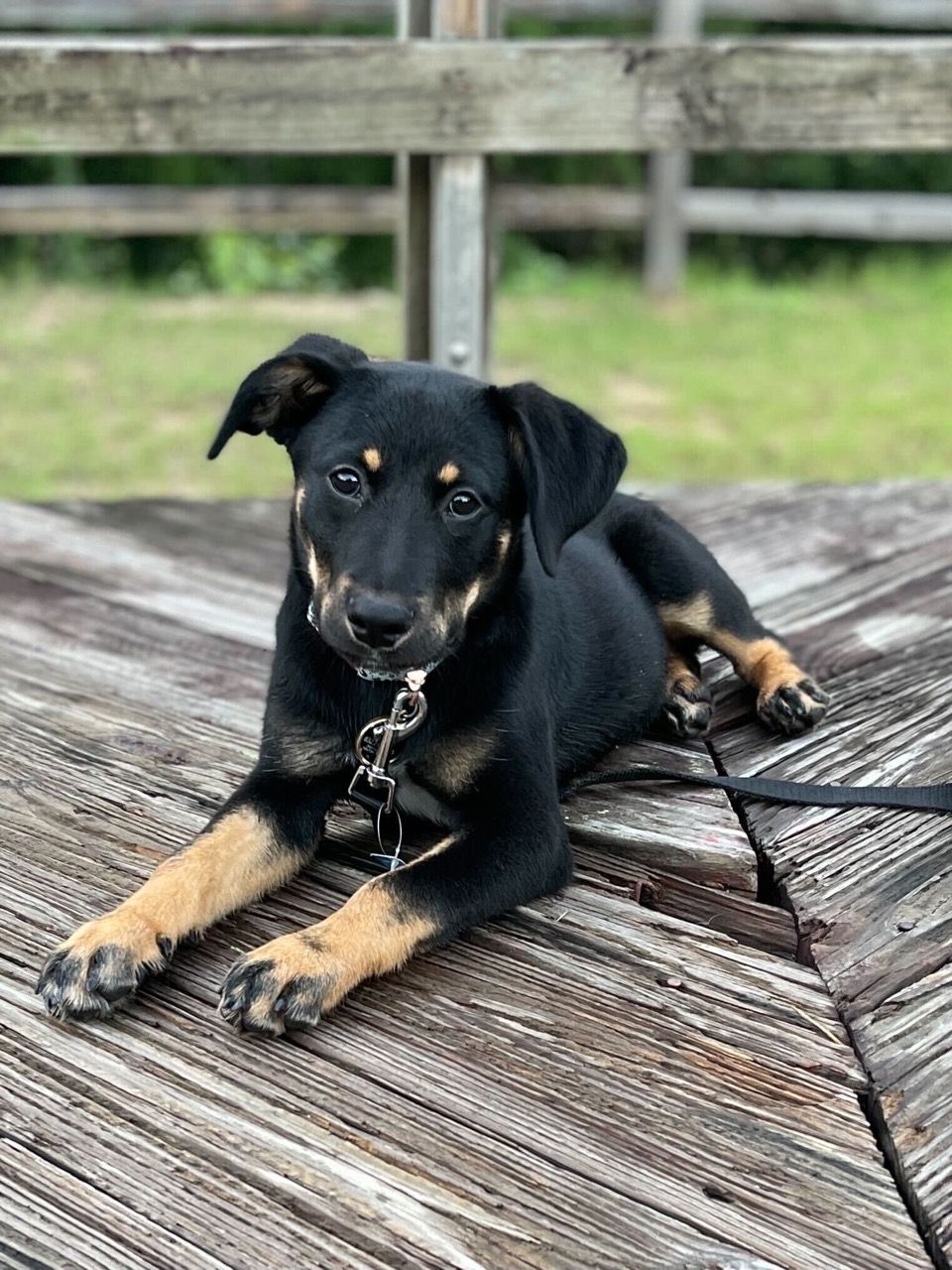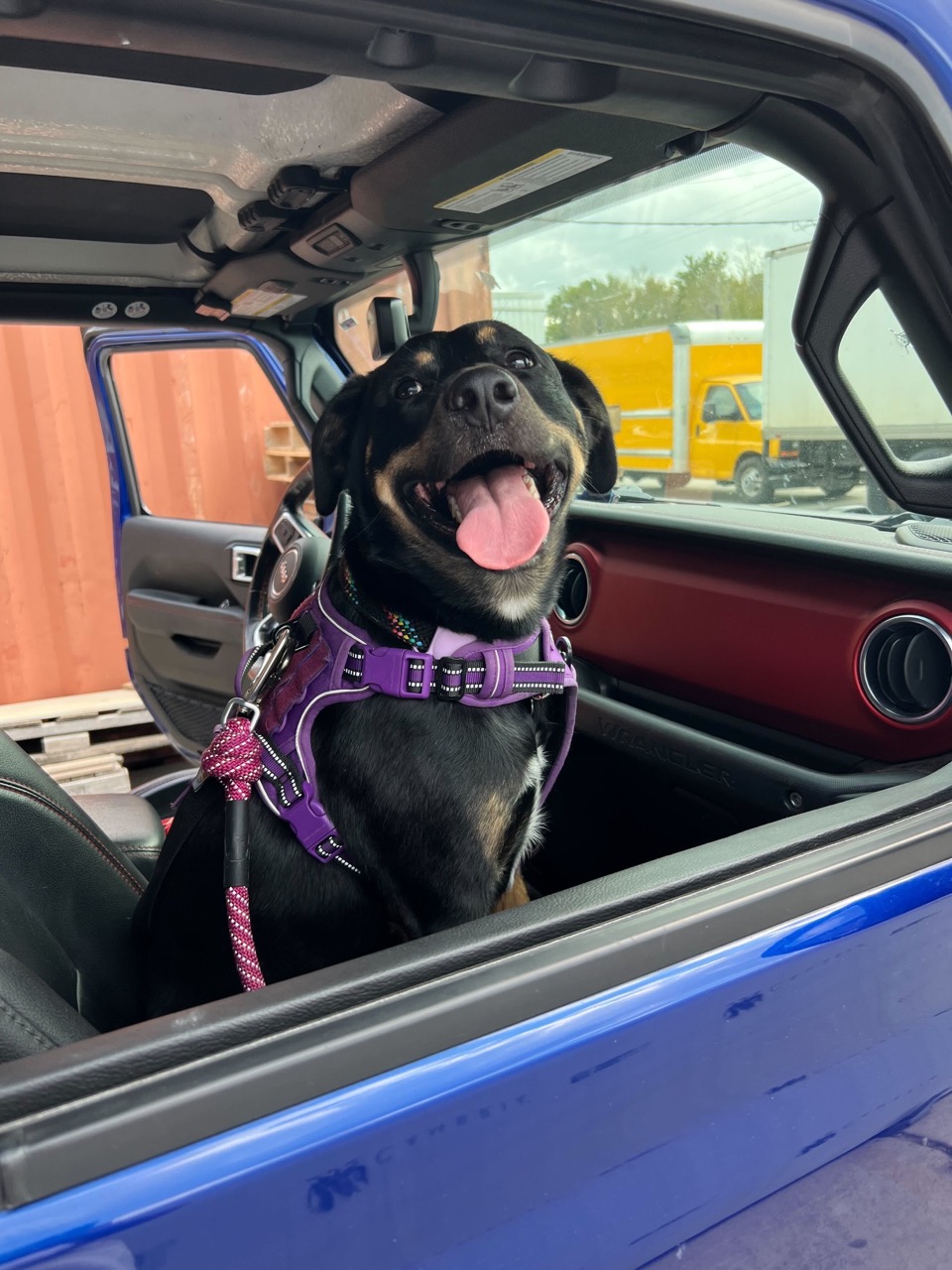 Tyler Sasek has recently welcomed a new addition to his crew - meet Ethel! Her big sister Lucy loves having a puppy around to show how to run the office correctly (when she can get Ethel to stay awake). We will continue to pressure Tyler to add a "Ricky" to his staff ASAP.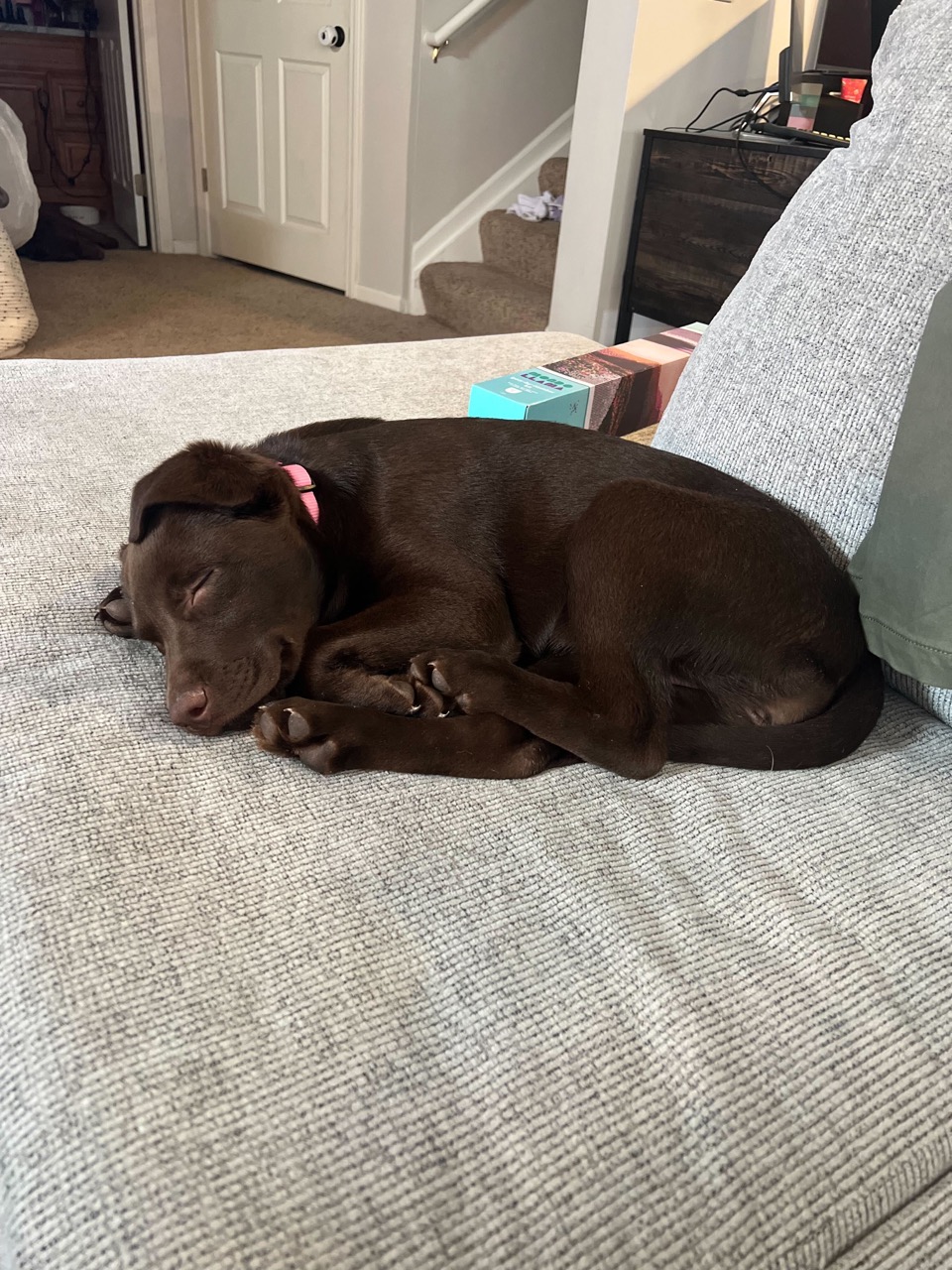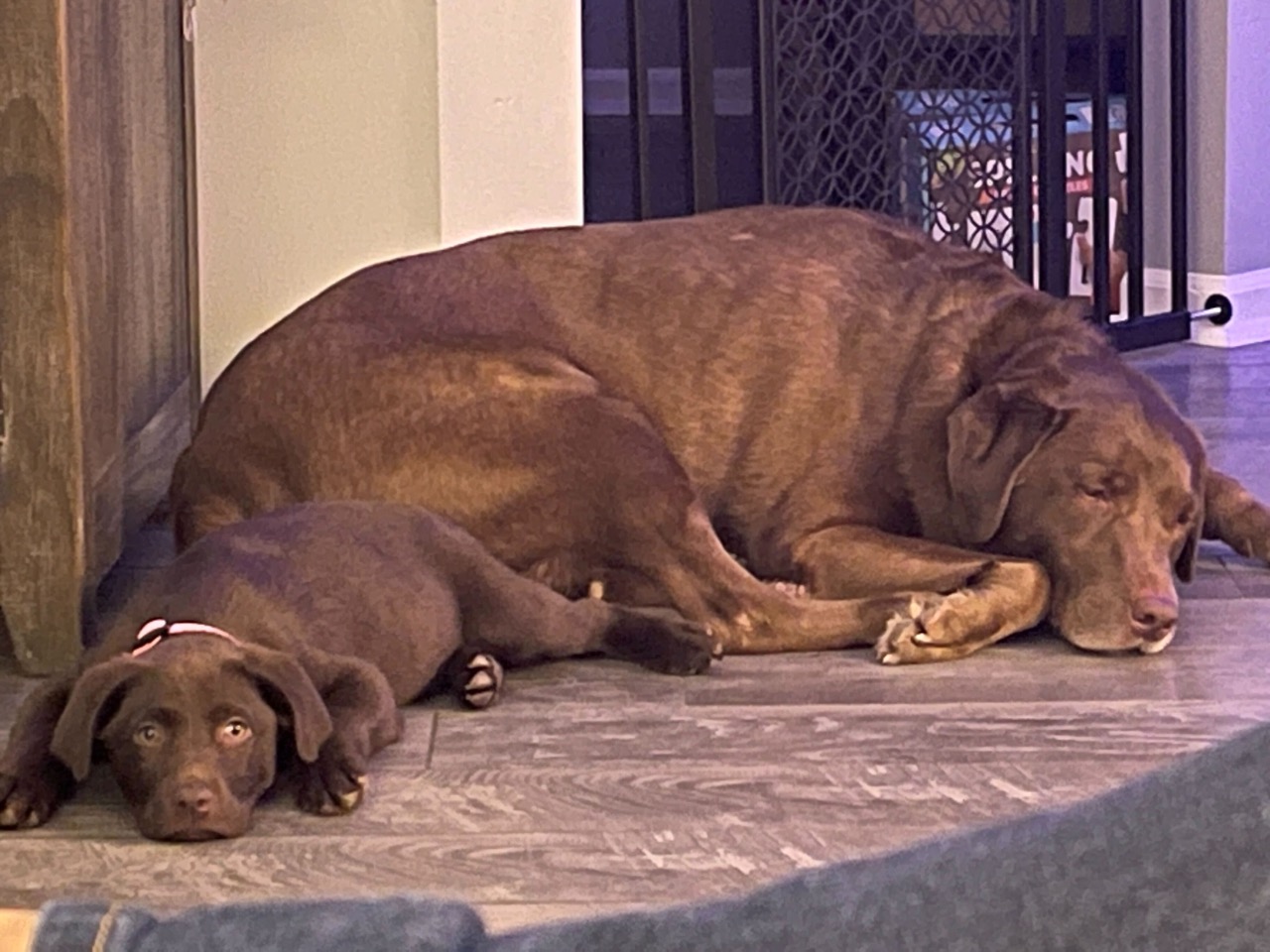 "What is that noise? Is that…Frank snoring?" Why yes, yes indeed that is Frank snoring in the background while Nick Keppol is applying his creative juices to all our efforts at MartianCraft. We have come to recognize Frank's snores and accept them as soothing white noise.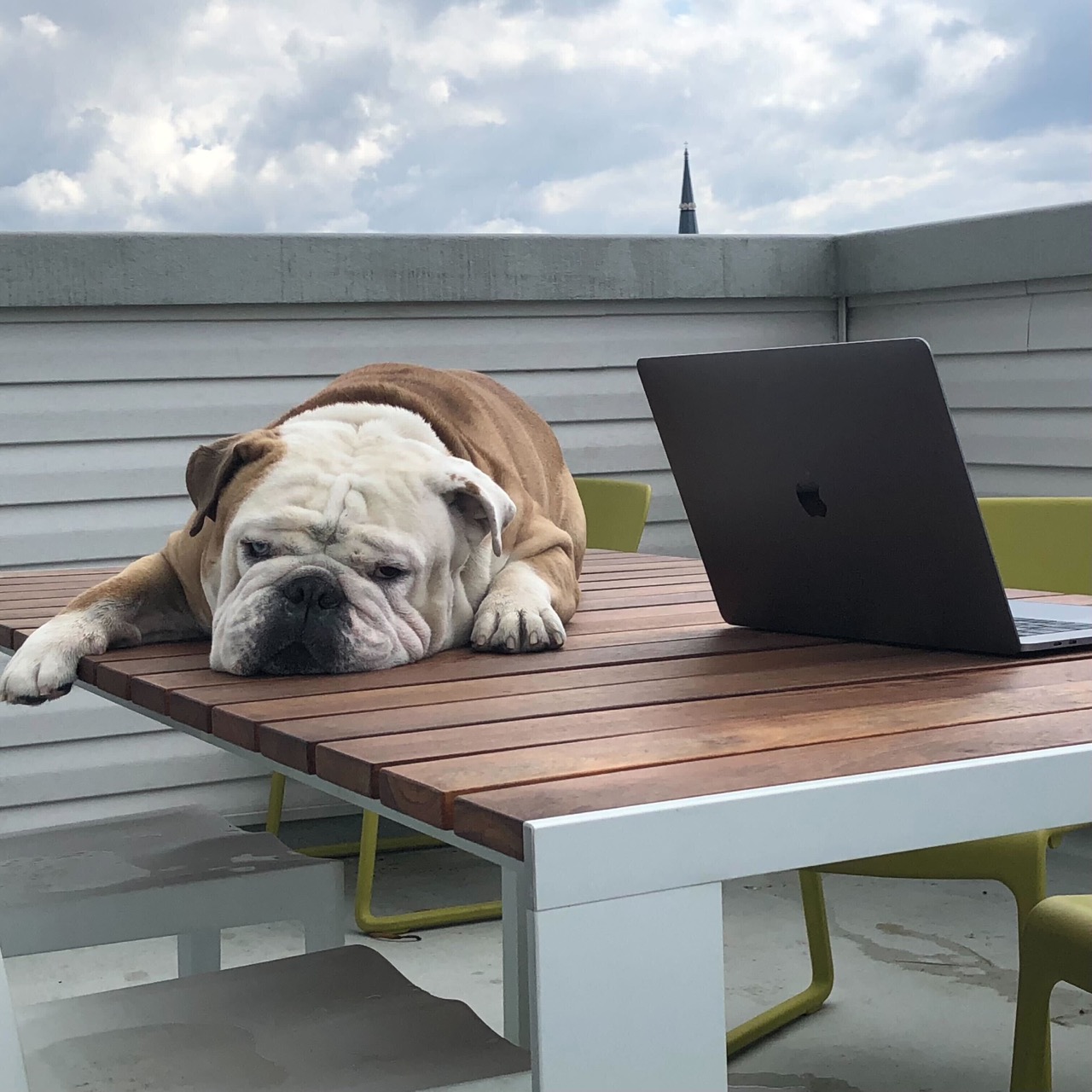 Kaya has more travel miles than just about anyone at MartianCraft. She is always on the move with Philipp Kinschel exploring the big wide world, and of course she has the best outfits picked for any occasion.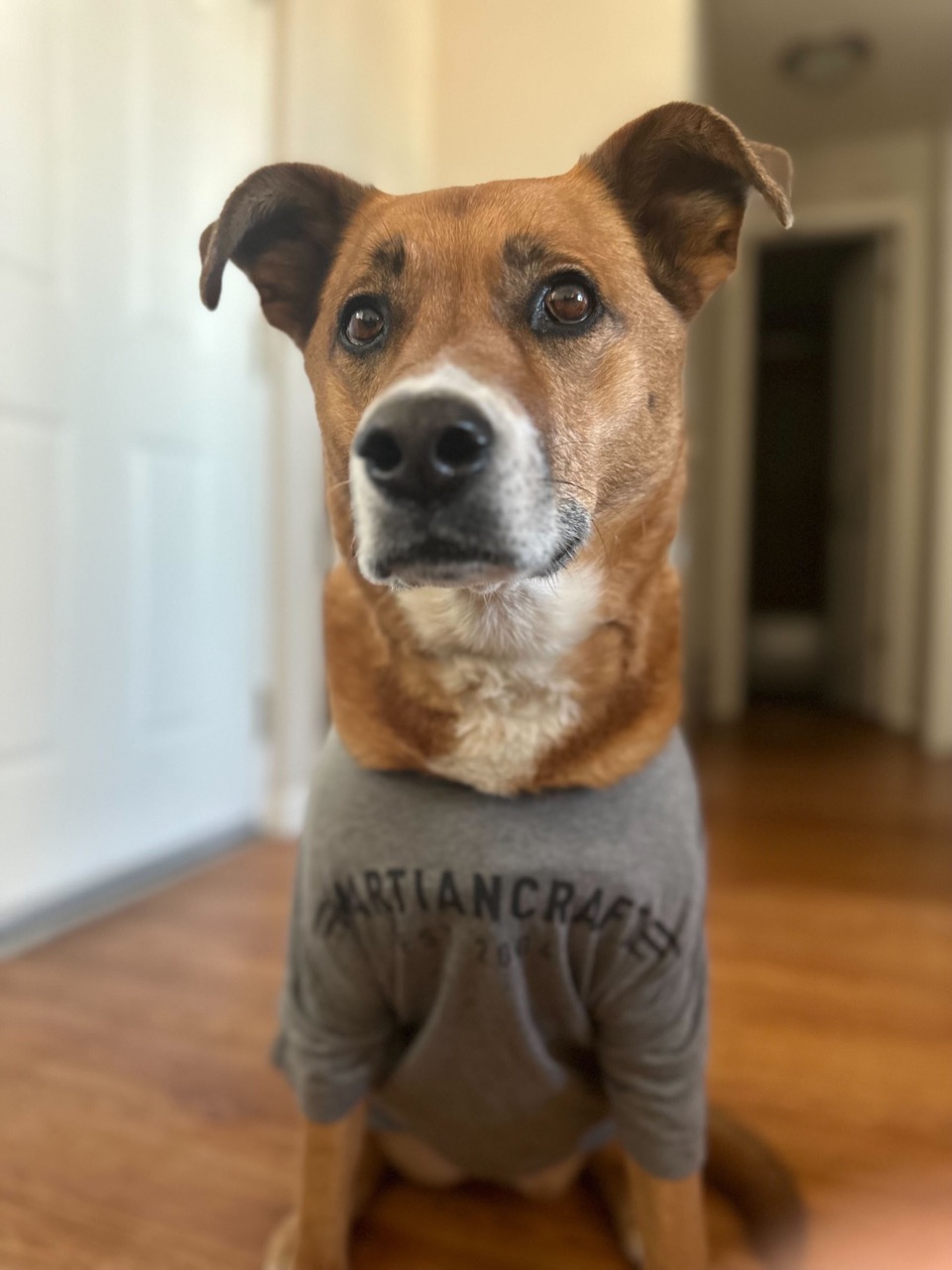 Nemo, and Panda, are always smiling and roping Kyle Davis into a play session. How can you say no to some tug of war?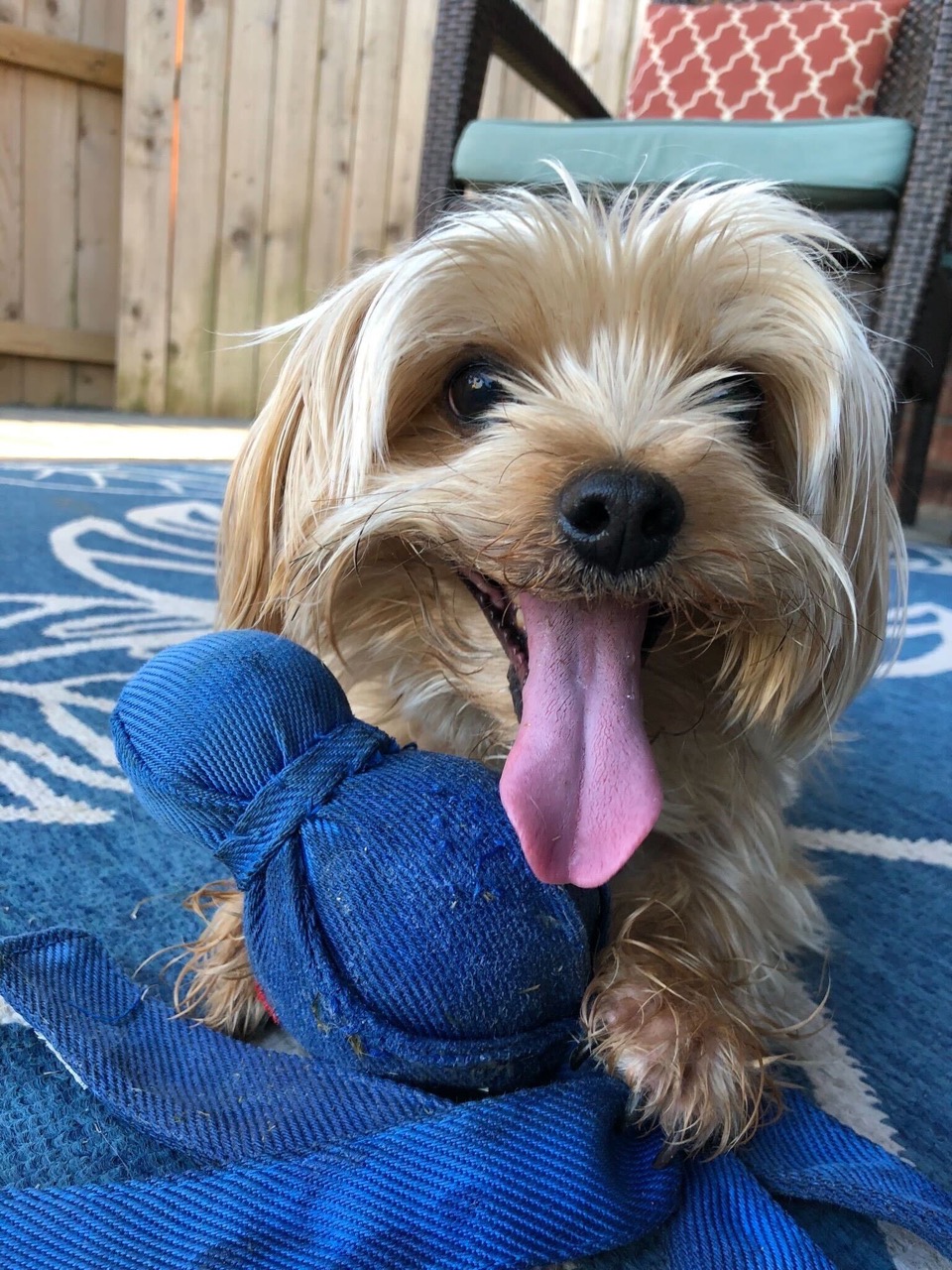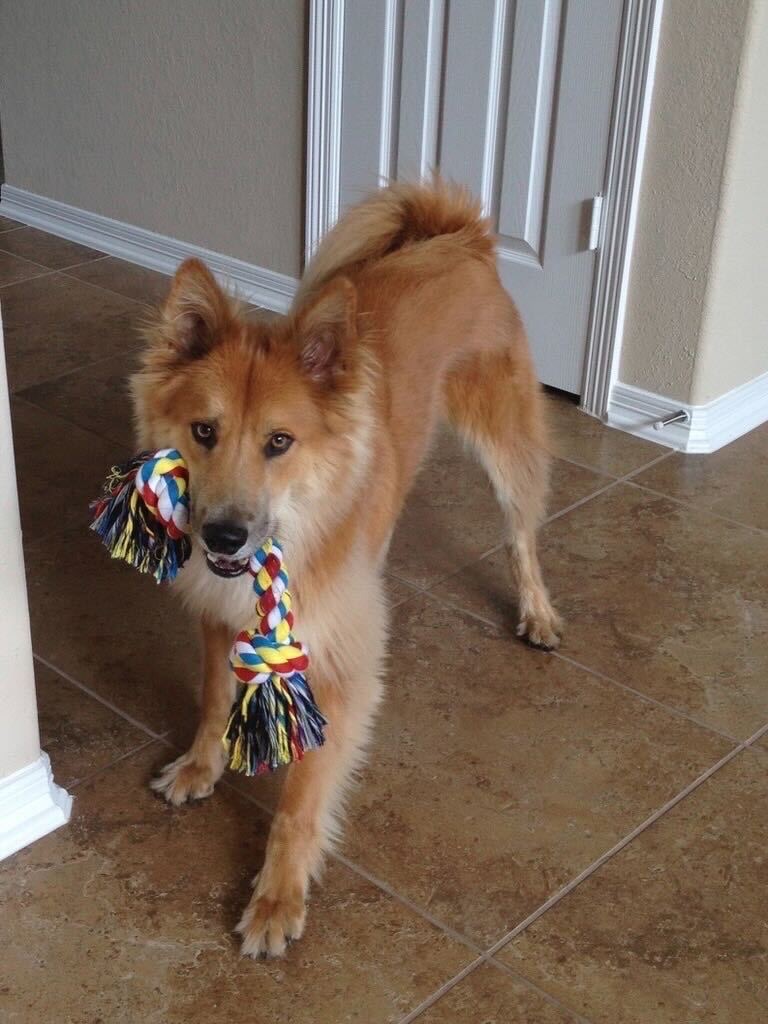 Rich Wardwell has the honor of Ginger and Tillie, the self proclaimed friend ambassadors to all animals. They take their duties very ducking seriously as you can tell.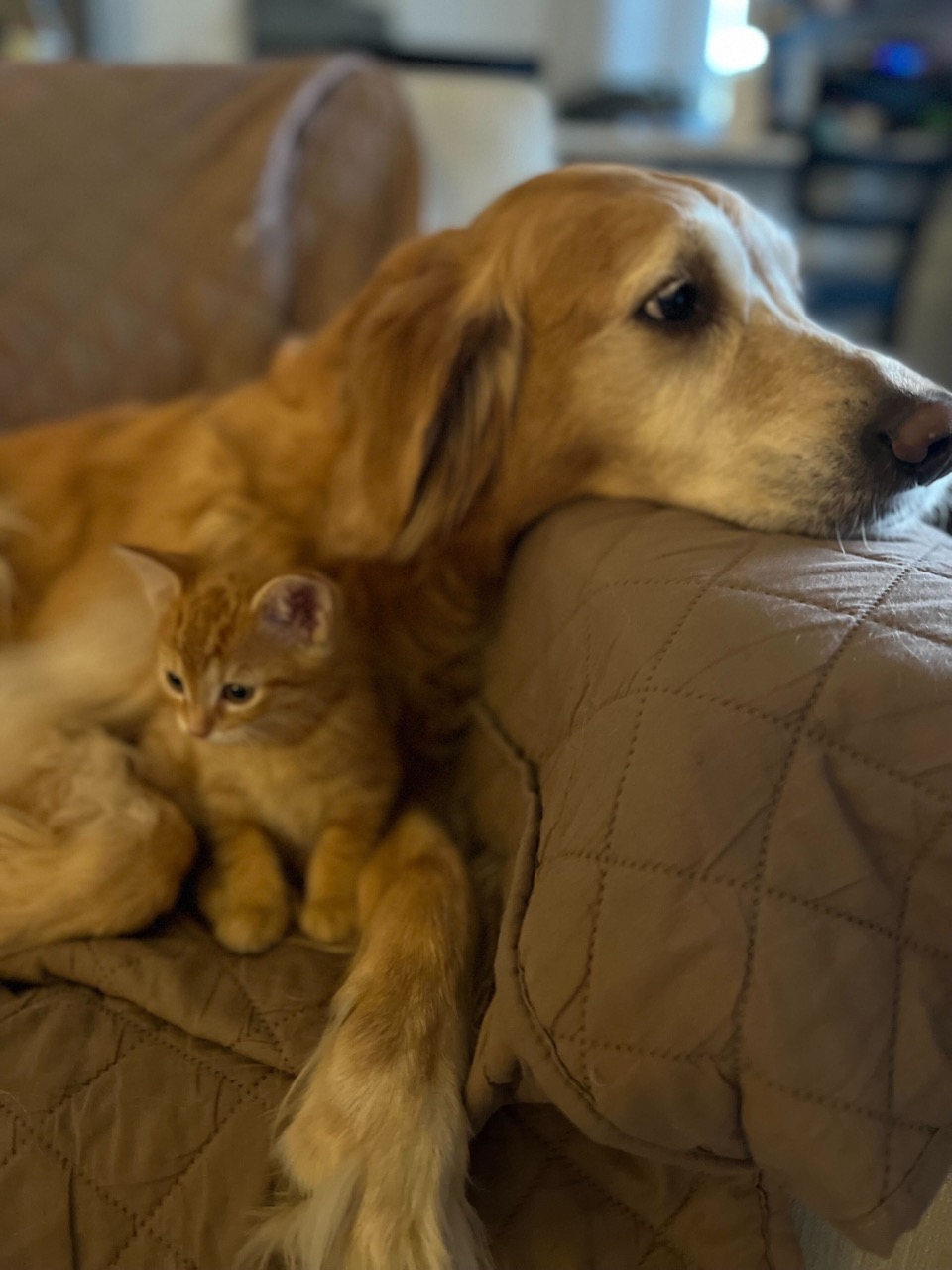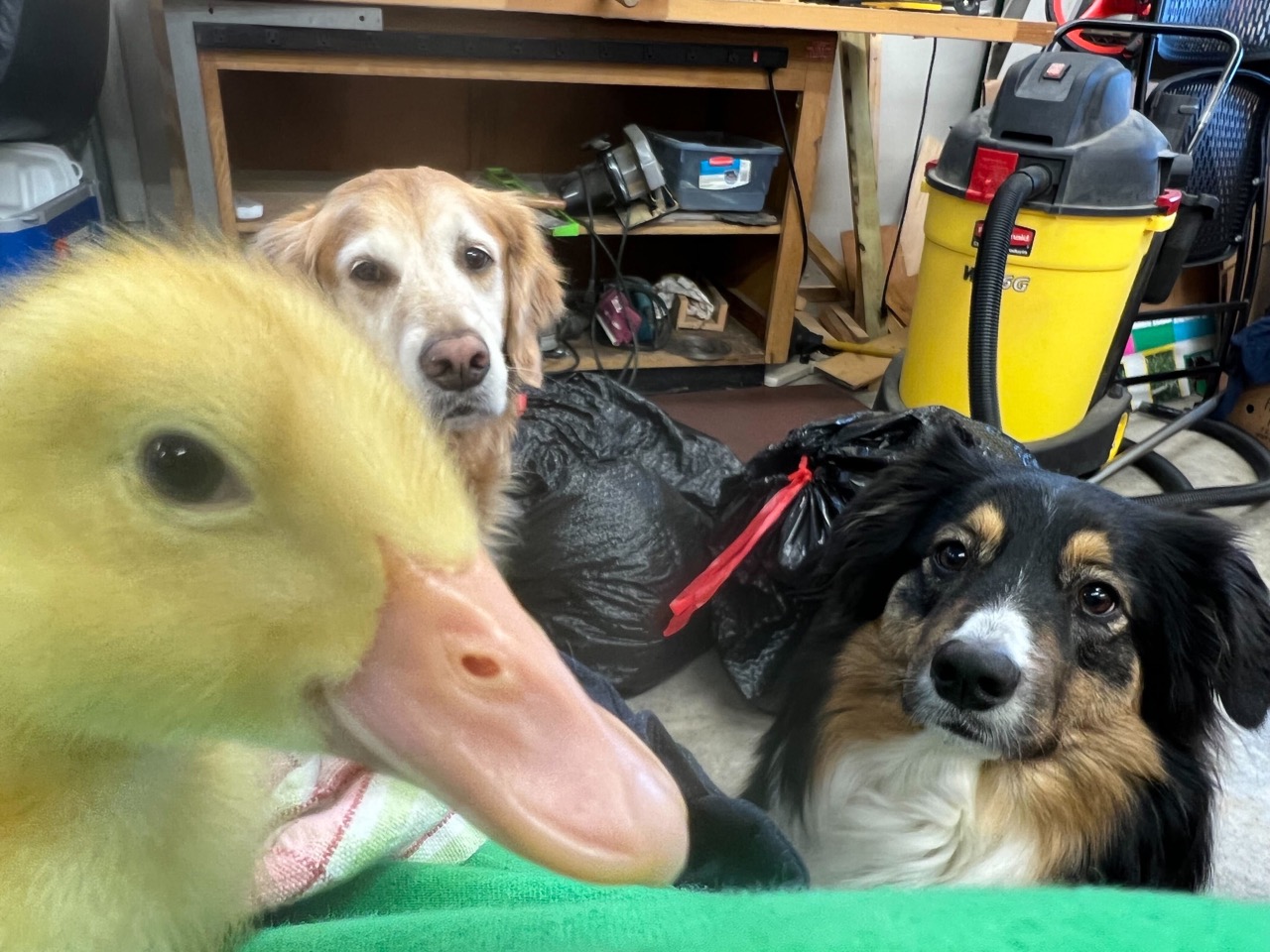 And last but not least - Max, Ruby, and Bowser. Sunbathing is their favorite way to spend their work days unless they can get Jana Allen to take a break from her screen to give some pets. They can also be bribed with chew treats for distraction.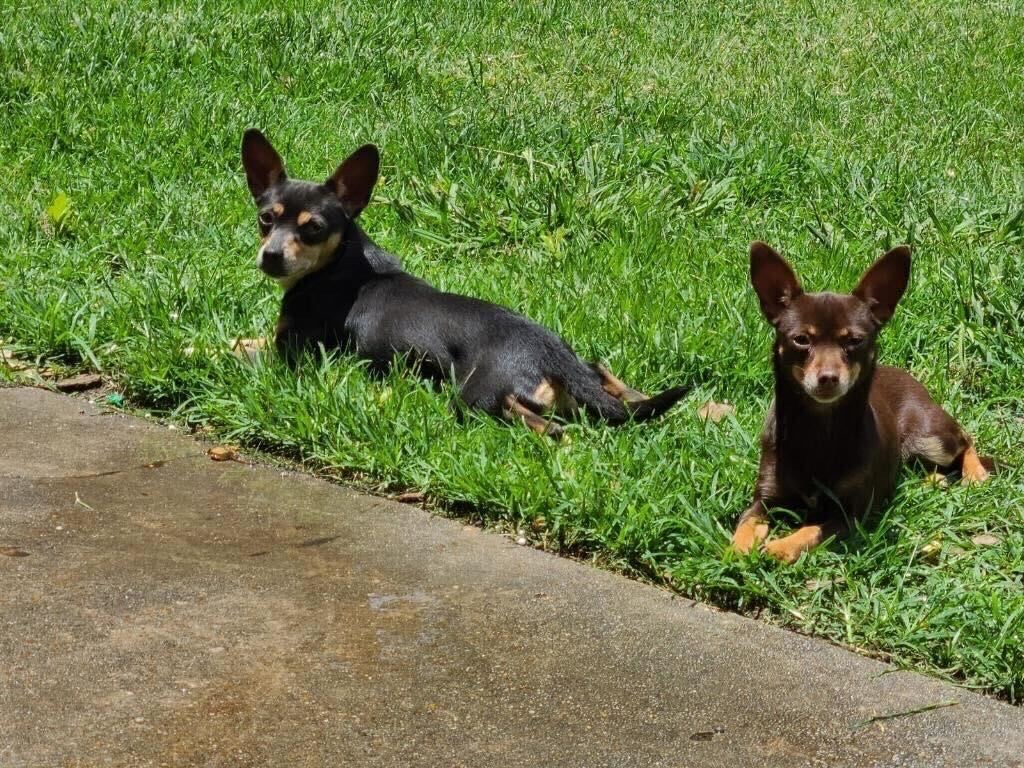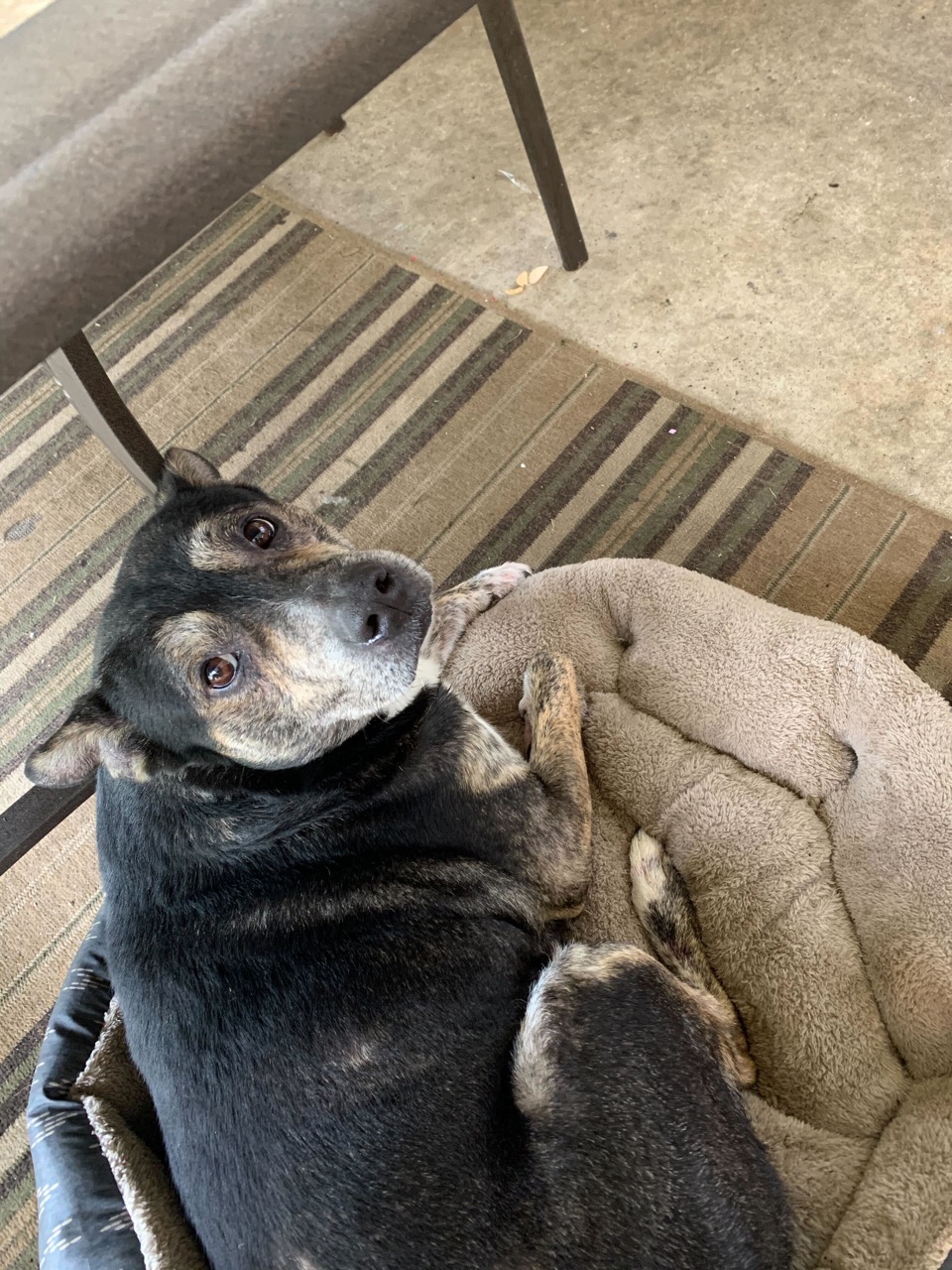 We celebrate our furry friends every day, but on National Puppy Day, let's give them an extra belly rub and a treat to show them just how much we appreciate their loyalty and love. And playtime too of course!